A decorative ceiling fan can be a great addition to your home, providing both functional benefits and aesthetic appeal. With so many options available, it can be overwhelming to choose the right decorative ceiling fan that suits your home style. In this article, we will provide some practical tips for selecting the perfect fan for your space.
Understand Your Home Style
One of the key factors in choosing a ceiling fan with light is understanding your home style. Different home styles have distinct design elements and characteristics, and selecting a fan that matches these elements can help maintain a cohesive overall look. Common home styles include modern minimalist, European classical, and American country. For example, in a modern minimalist setting, you may opt for a fan with clean lines and soft color tones. In a European classical style, a fan with intricate carvings and a metallic finish could be a suitable choice. In an American country-style home, a fan made of wood with natural tones would complement the decor.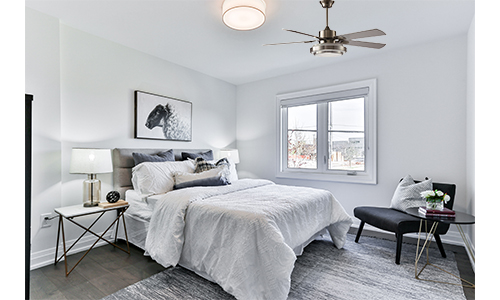 Consider Size and Proportion
Size is another important factor to consider when choosing a decorative ceiling fan. It's essential to select a fan that fits the dimensions of your room to ensure proper air circulation and visual balance. As a general guideline, smaller rooms are better suited for fans with smaller diameters, while larger living rooms or open spaces can accommodate fans with larger diameters. When determining the size, also take into account the height of the ceiling to ensure safe and comfortable usage.
Evaluate Layout and Functionality
Ceiling fans not only serve as decorative elements but also play a significant role in the layout of a room. In addition to regular ceiling installations, you can also consider installing a fan in outdoor spaces like patios or porches to create a refreshing atmosphere outdoors. Furthermore, consider the functionality you desire from your ceiling fan. Some fans come with remote controls for easy operation, while others offer adjustable speeds to cater to different seasons and temperature variations. Additionally, there are fans that incorporate lighting features, providing additional illumination options.
Now let me introduce this Ceiling Fan with Remote we mentioned earlier. It is designed to bring both style and function to your space. This fan comes with a remote control, allowing you to conveniently adjust the fan speed and light settings. The copper wire motor ensures stable and efficient operation, while the reversible switch allows you to use the fan in both summer and winter seasons. With its four fibra blades, this Ceiling Fan with Remote provides powerful and consistent air circulation. It also features one light fixture (lamp not included) to add an extra touch of brightness to your space. The Ceiling Fan with Remote focuses on the perfect combination of design aesthetics and practicality, meeting your needs in functionality and visual appeal.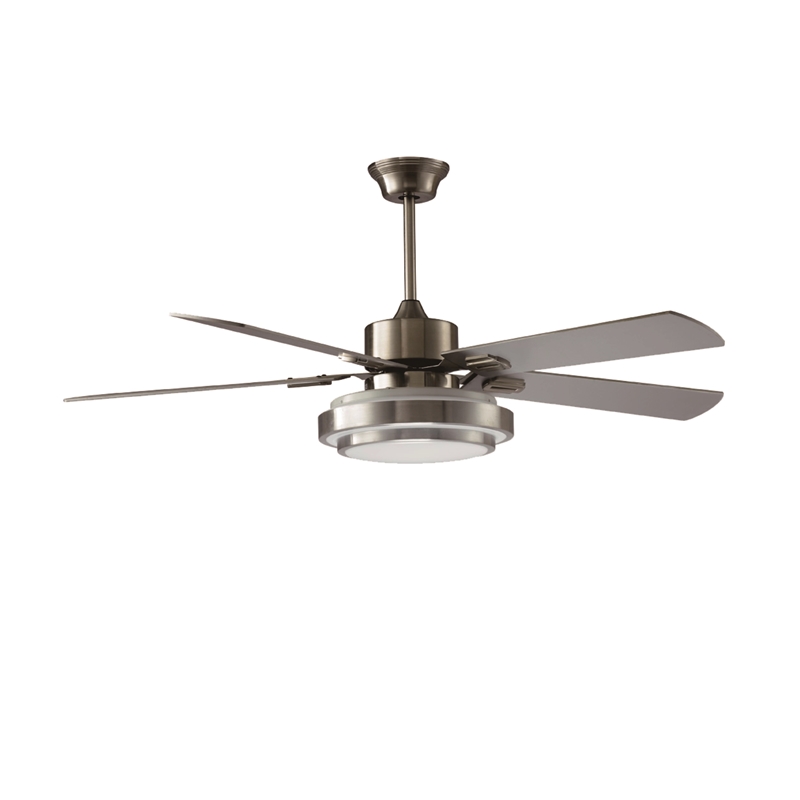 In conclusion, selecting a decorative ceiling fan that matches your home style requires careful consideration of various factors. Understanding your home style, choosing the right size and proportion, and evaluating layout and functionality are all essential steps. We hope that the tips provided in this article will help guide you in choosing the perfect decorative ceiling fan that brightens up your space and complements your home style.
Why choose us?
United Star is one of the most reliable ceiling fan company of environmental air cooling appliance. We wholeheartedly provide OEM, ODM, and OBM services to our customers. We have more than 14 years of experience. If you need any help with choosing a suitable product or have any questions about us, please feel free to contact us at any time and we will try our best to assist you. Please be assured that your inquiry will be replied to within 24 hours.